It's said that you only get one chance to make a first impression. When it comes to your web design, that chance measures out to about 2.6 seconds, according to researchers. It takes about that long for an internet user's eyes to go the specific area of a website that influences their first impression.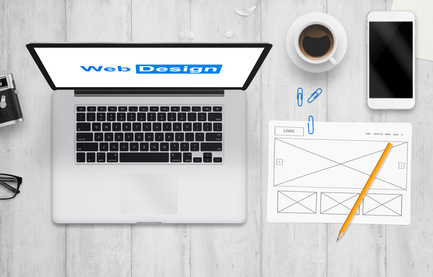 Image Credit: fotolia.com
Eye Tracking Study Results Where Users Focus Most
The results of a study conducted at Missouri University of Science and Technology revealed that internet users spend less than three seconds scanning a website before they focus on a particular section. Then they spend an average of 180 milliseconds (0.18 seconds) focusing on one particular section before making a decision about whether to move on.
If the website doesn't load in two seconds or less, chances are very good that the internet user will not come back to your site. They will simply click away and move on to a different one.
If your website is on a shared hosting plan, your site's loading speed may be effected if a co-owner experiences a large spike in traffic. Other sites may find that their loading speed is slower as a result. You don't necessarily have to spend a lot of money to get a good hosting plan; it makes sense to compare sites and find the cheapest web hosting plan that will give you the features you need at the best price.